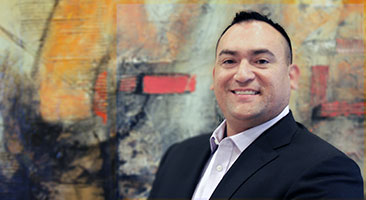 David Dallas
President
As an SRPMIC Community member, I have been able to hire all of SRPMIC's Community Member Owned Businesses that have had scope on MayDall projects. Native Americans take pride in building our own community, and to be able to share that with my fellow community members has been one of my greatest rewards. I look forward to continuing to service my Community SRPMIC and hopefully have the opportunity to offer my services to other Native American Communities in the near future.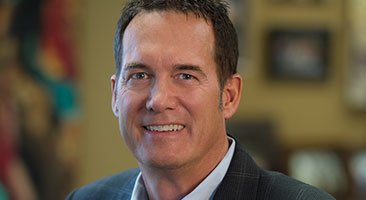 Adam Mays
Vice President
Having been in construction for 30 years, I am excited to have this opportunity to provide our building services to SRPMIC as well as share my knowledge and offer mentor ship to community subcontractors and members interested in participating in this industry. As SRPMIC continues to prosper, I see MayDall as a source for members to get involved, and subcontractors to grow in this construction market.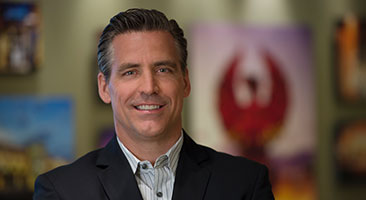 Joe Barth
Executive Vice President
I enjoy the challenge to reduce costs and achieve ever increasing efficiencies through the development, implementation and refinement of technology and process.  More importantly, the ability to share my knowledge and help develop teams of dedicated, driven, sophisticated and professional people is something I relish.  MayDall, and its unique relationship with SRPMIC, creates the opportunity to meet both of these objectives and ensure continued mutual success.
Project Evaluation • Value Engineering • Constructability Review • Master Scheduling • Budgeting • Cost Control • Subcontractor Selection • Safety • Site Logistics
Project Turnover • Procurement Administration • Project Coordination and Management • Weekly Schedule Updating • Cost Control • Contingency Management • Quality Assurance • Safety Enforcement and Maintenance
Project Closeout • Operations and Maintenance Orientation and Training • As-Built Drawings • Warranty Management • One-Year and Two-Year Walk-Throughs